What is Scoreboard FR?
Intending to provide the best fundraising journey to athletes in the USA, Scoreboard FR is an automated app to track sales & scores of a fundraiser. Founded by Paul Osborne in 2015 partnering with Indian App Developers, Scoreboard has aided 15,000+ fundraising campaigns in the USA.
The app's dashboard is made upon - Model - View - Control approach that allows users - to get updates, have a glimpse of sales total of different fundraising campaigns, and enter total sales information accomplished by fundraisers.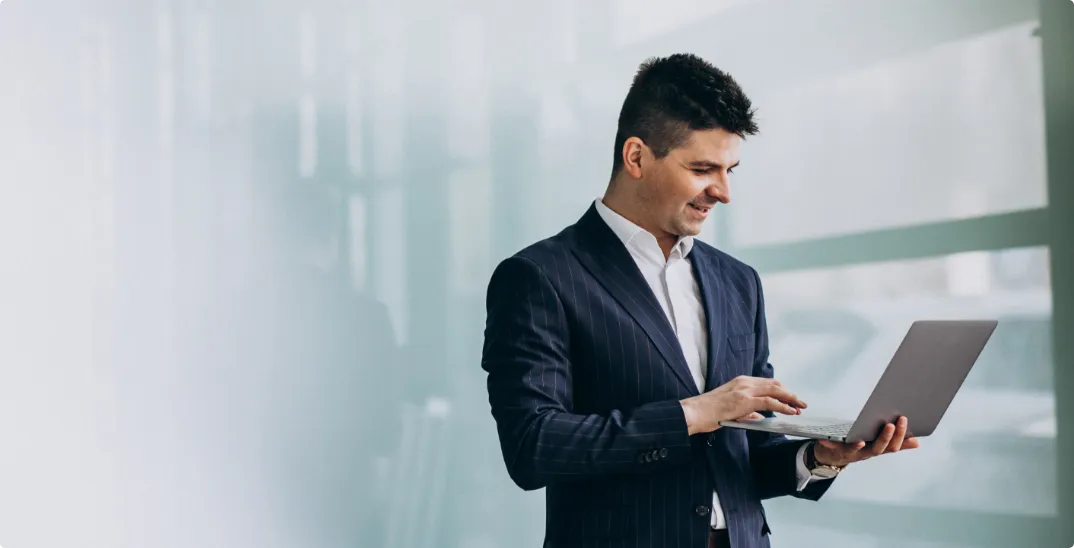 The fundraising platform also has impressive features to make fundraising an exciting task. Checkpoints based system is included, which encourages athletes to reach targets. Once the targets are achieved, the athletes are gifted with delightful prizes like hoodies, duffel bags, or even cash prizes.
The app also has an inbuilt map; whenever an athlete makes a sale, the athlete's location is tracked & is pinned. The app allows other athletes to view the pin & decide whether they want to go to that place again or cover a different area & save time & collect more funds. The scoreboard is a smart way to pitch in sales & raise more funds.