What is TeachKloud?
Europe's early childhood sector is bound to reach a revenue of €215 billion by 2025 with an expected number of more than 15 million children in preschool. But the early childhood sector was continuously proving to be a thorn for the government due to a lack of a proper solution.
Developed by us, TeachKloud, a cloud-based solution, is the first-ever solution that provides management & compliance for the early childhood sector in Europe. Founded by Wendy Oke, a Ph.D. graduate from Cork University, TeachKloud has two interconnected apps - an app for parents to monitor their child & an app for educators to put in the child's log.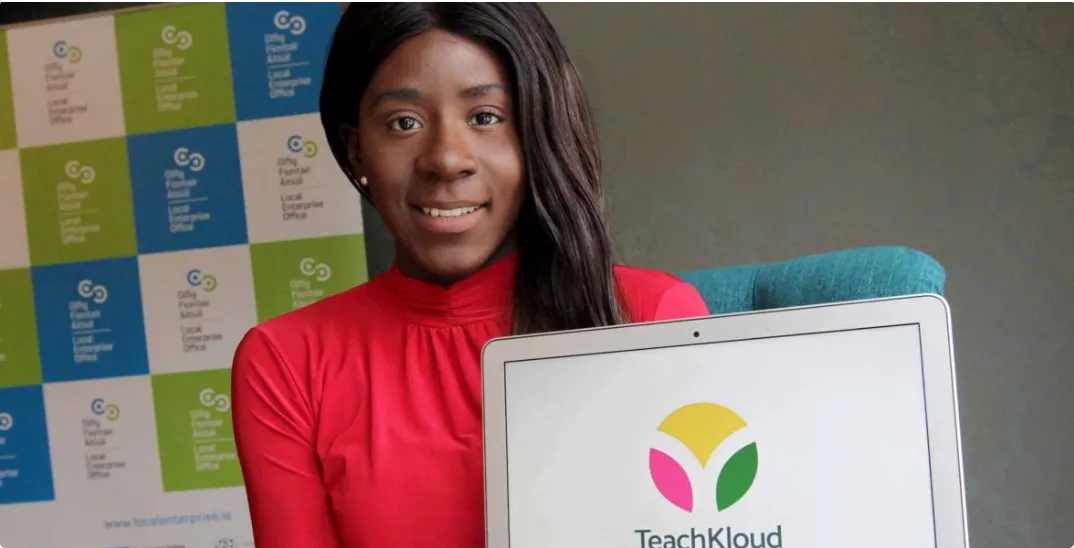 The cloud-based solution covers everything from attendance tracking to staff schedule. It has come as a rescue and at the right time for early childhood care. The app saves up to 60% of an educator's time that goes into admin & compliance to truly focus on what they love. The app has also proven to penetrate effective communication between parents & teachers. In a nutshell, the app is a hands-on solution for parents & teachers to focus on a child's learning constructively.
The app also has an inbuilt map; whenever an athlete makes a sale, the athlete's location is tracked & is pinned. The app allows other athletes to view the pin & decide whether they want to go to that place again or cover a different area & save time & collect more funds. The scoreboard is a smart way to pitch in sales & raise more funds.